Partners
Glencoe Partners can help make your stay a little more comfortable, quench your thirst, and make getting around the property a breeze. Check out our partners for additional necessities…and a few camping luxuries!

JACK'S CAMPERS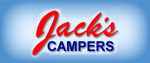 1(877)356-1812
Website
Jack's Campers is Glencoe's preferred camper and RV rental partner with a wide variety of styles and sizes to choose from. The friendly staff from Jack's will deliver the camper of your choice to your reserved RV spot and ensure water, power, and sewer hookups are fully functional before your arrival at Glencoe. Jack's also offers bedding, bath, and kitchen packages, upon request.
CONTENTMENT CAMPING


1(716)838-3249
Website
ConTENTment Camping offers an alternative to hauling bulky camping gear with you on your ride to Sturgis. After making your reservation with ConTENTment, your Wall Tent or Tipi Tent will be ready for you upon arrival at Glencoe and outfitted with canvas sleeping cots, blankets, and pillows. Additional cots can be added (up to 4 total) for a small fee.
WASTE CONNECTIONS | KIEFFER SANITATION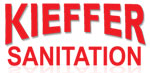 1(605)342-5575
Website
Waste Connections is debuting private, personal, portable toilets, and self-contained handwashing stations for the 75th Annual Sturgis Motorcycle Rally at Glencoe. Individuals or groups camping at Glencoe can order one or both to be placed adjacent to their campsites.
FISHER BEVERAGE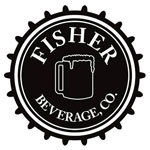 1(605)342-0155
Website
Fisher Beverage is a Black Hills and western South Dakota distributor for Miller, Coors, Odell Brewing, Sierra Nevada, Crown Imports, Heineken, Samuel Adams, and more.
LAW TIGERS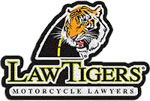 1(800)529-8443
Website
Law Tigers is a professional association of motorcycle injury lawyers who help riders every day. This association of motorcycle accident attorneys consists of a skilled group of personal injury lawyers whose mission is to support and promote the well being of motorcyclists. Dedicated to rider safety, awareness, and education, Law Tigers is committed to the riding community.

BRAVO FINE CATERING - KING KONG MOBILE KITCHEN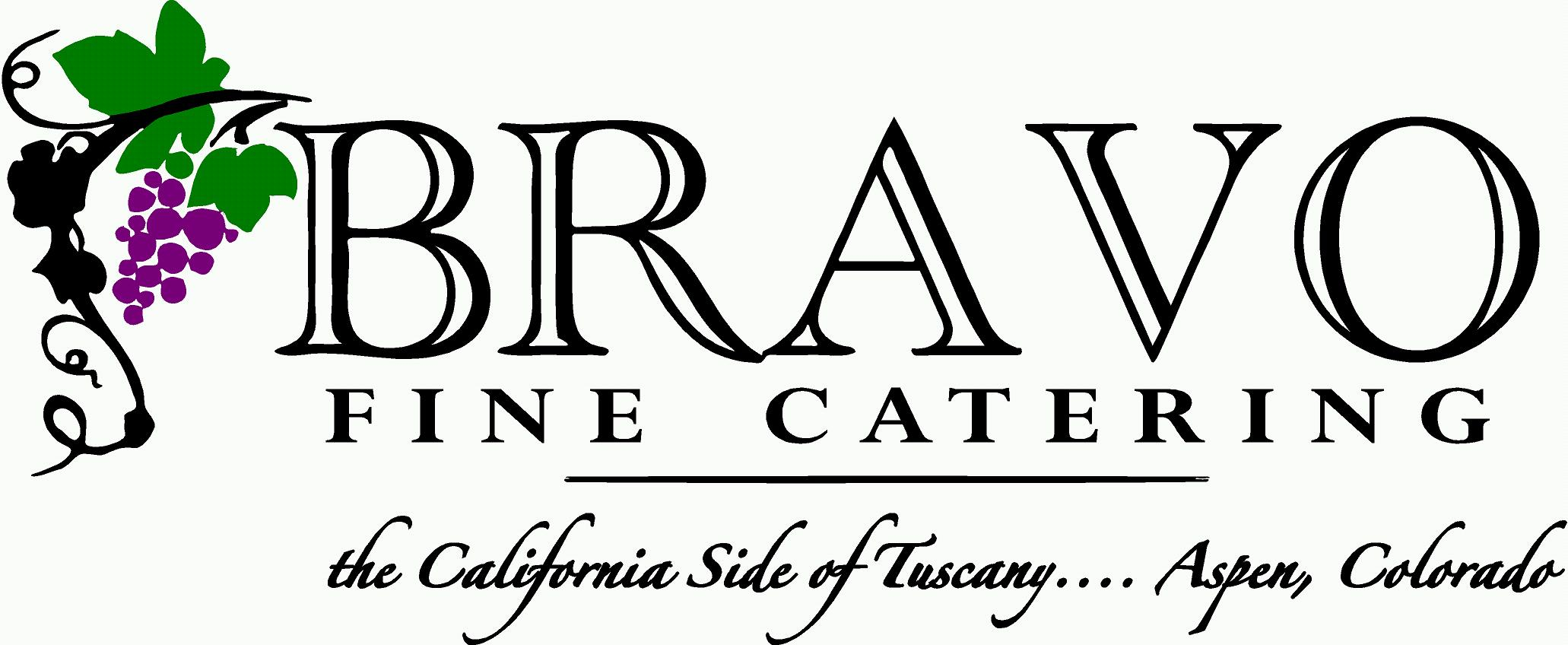 1(970)925-7400
Website
Bravo Fine Catering's KING KONG Mobile Event Catering Team is excited to announce that we will be setting up at Vendor Villiage for the 75th Anniversary 2015 Sturgis Motorcycle Rally. We will be serving Breakfast, Lunch, Dinner and Late Night 7 days a week from 7:00am to 2:00am. Please come see us and stop by for some Great BBQ Ribs, Prime Rib, Steaks, Pizzas, Burritos, and Great Grab and Go Sandwiches.